Homes for Sale in Green Valley, Henderson, NV
Green Valley is a primarily residential district in the western part of the city of Henderson, Nevada. The neighborhood is split between two areas, which are aptly named North Green Valley and South Green Valley. The division of these two distinct areas runs along Windmill Parkway. 
Like most other residential developments in the region, the subdivisions in this area serve as convenient bedroom communities to the many business and entertainment centers in the region. If you're in the market for a new home a short drive away from the Las Vegas Strip or Downtown Las Vegas, you'll love what the Green Valley community has to offer.
The master-planned Green Valley district is a combination of several subdivisions, cul de sac neighborhoods, suburban developments, and luxury golf communities. Thanks to the high number of residential developments in Green Valley, you can find a wide array of property options available throughout the area. There are mid-priced single-family homes throughout the community, offering comfortable suburban living arrangements. There are higher priced luxury residences, especially in the exclusive golf club subdivisions, which include the Wildhorse Golf Club and The Legacy Golf Club. If you're in the market for more affordable property options, there are apartment complexes available in the area as well. If you're in the market for something specific or have questions about Green Valley Real Estate, please feel free to contact our office for more information.
Summerlin Real Estate Statistics
Who is this neighborhood for
Green Valley is ideally designed for homebuyers looking to move into the area with their family. There's an excellent selection of mid-priced single-family homes for young couples looking to purchase a starter home. The district is perfect for those planning to work in Downtown Las Vegas but live far enough where you can avoid the main tourist attractions of the city.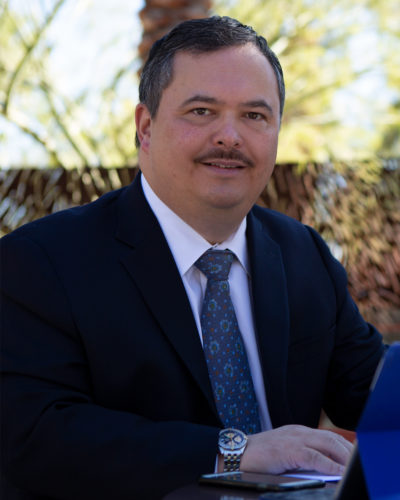 Ready to take the next step?
If you found a home you're interested in on one of our pages or would like to get more information about a particular neighborhood, please don't hesitate to give us a call. I'll be sure to answer any real estate questions you have about an area and would be happy to send you up to date market reports for your convenience. Please hit the button bellow to send our team a message today.
Summerlin, Las Vegas, Nevada
Things to do in Green Valley
People who like Green Valley also like