Homes for Sale in The Trails in Summerlin, Las Vegas, NV
The Trails Village is a 600-acre master-planned community located in the Summerlin North district of Las Vegas, NV. The neighborhood is east of the Arbors and south of Sun City Summerlin offering beautiful properties with several homes sitting next to parks in the area. 
The district provides stellar views of Red Rocks incorporated with miles of walking trails throughout the entire neighborhood that attach to the different residential communities. The 14-acre Trails Park and The Trails Community Center are one of the highlights of subdivision, wherein residents can enjoy several outdoor amenities that promote an active lifestyle. 
Residents also have convenient access to the Summerlin Trail System and Summerlin Parkway, which is located to the north between Village Center Drive and Anasazi Drive. These trails which circle throughout the entire district are perfect for hiking, jogging, bird watching, and more. Homes built in The Trails Village are mostly upscale single-family homes and elegant condominium units. These properties go all the way up to 13,000 square feet of living space. There are also more modest home models in the 2,000 square foot range for buyers looking for a more affordable home option. The neighborhood also features an excellent selection of half-acre estate homes with lavish custom residences that are the epitome of luxury living. The unique arrangement of properties and home designs provide ample opportunity for residents to buy-in to a refreshing minimalist lifestyle. Real estate in this village is considered as some of the most attractive properties to own in Las Vegas.
Summerlin Real Estate Statistics
Who is this neighborhood for
The neighborhood consists of fantastic homes with many community attractions and amenities best arranged for those planning to buy a new home for their family in Las Vegas. There are plenty of shopping centers, retail shops, and daily lifestyle necessities available to residents in the area. Dog owners will appreciate the many pet-friendly amenities and facilities throughout the community.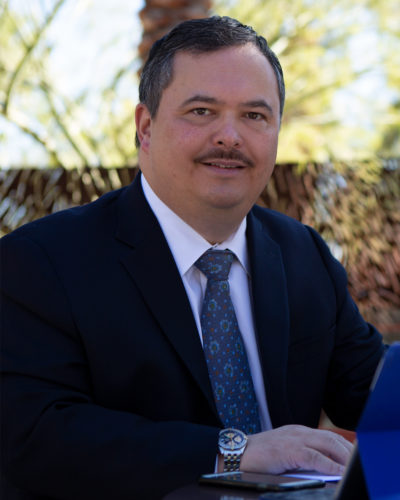 Ready to take the next step?
If you found a home you're interested in on one of our pages or would like to get more information about a particular neighborhood, please don't hesitate to give us a call. I'll be sure to answer any real estate questions you have about an area and would be happy to send you up to date market reports for your convenience. Please hit the button bellow to send our team a message today.
Summerlin, Las Vegas, Nevada
Things to do in The Trails
People who like The Trails also like