Homes for Sale in Alta Drive Historic District, Las Vegas, NV
Alta Drive Historic District is a mixed-use neighborhood right in the heart of Las Vegas, Nevada. The community is west of the Downtown area and a short drive away from the Las Vegas Strip. There are two subdivisions within the suburb, which include Palomino Area to the west and Pinto Palomino to the east separated by Campbell Drive in the middle. Streets bordering the community include Alta drive to the north, Rancho Drive to the east, W Charleston Boulevard to the south, and S View Valley Boulevard to the west. Although mostly residential, a good portion of Alta Drive Historic District is comprised of various commercial developments, including a strip mall, several office buildings, and a large shopping center to the west.
Real Estate options available for homebuyers considering a purchase in Alta Drive Historic District will find exciting luxury homes and apartment units in the area. Single-family homes in Alta Drive Historic District typically range between three to four-bedroom designs with custom architecture and varying home builds. These houses usually range between 2,000 to 3,000 square feet in floor space, but there are some more affordable 1,500 one-level homes. Properties that go over the 3,000 square foot mark tend to have higher price tags, especially those in Pinto Palomino. In the eastern part of the neighborhood, you'll find exquisite luxury residences that have larger home lots and one to two million price points. Some of these larger homes also offer added living space with some properties offering up to five-bedroom layouts. Average home builds in the area vary with some houses going back to the 1950s and newer home builds that were constructed in the last decade.
Summerlin Real Estate Statistics
Who is this neighborhood for
If you're in the market for a new home in the heart of Las Vegas, Nevada, a short drive away from everything the city has to offer, then Alta Drive Historic District is an excellent place for you to start your search. Houses here are beautifully designed luxury homes with custom architecture and amenities providing ample living space for those looking to get additional rooms for their family. The neighborhood also offers convenient access to schools, retail establishments, recreational attractions, and public parks, making it an ideal destination for those looking to move here with their children.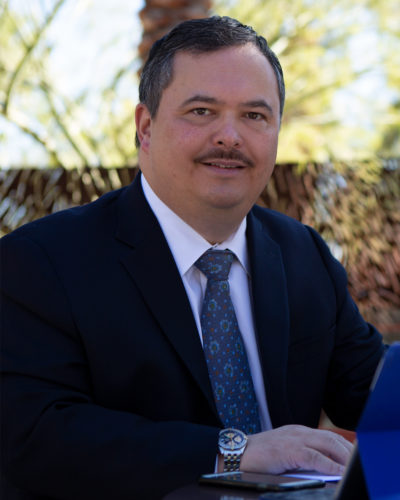 Ready to take the next step?
If you found a home you're interested in on one of our pages or would like to get more information about a particular neighborhood, please don't hesitate to give us a call. I'll be sure to answer any real estate questions you have about an area and would be happy to send you up to date market reports for your convenience. Please hit the button bellow to send our team a message today.
Summerlin, Las Vegas, Nevada
Things to do in Alta Drive Historic District
Schools near Alta Drive Historic District
Alta Drive Historic District Map
People who like Alta Drive Historic District also like