Homes for Sale in Rancho Bel Air & Ranch Circle, Las Vegas, NV
Directly west of the Downtown Area of Las Vegas is a lovely Rancho suburban neighborhood comprised of four unique subdivisions. These include Rancho Springs, Rancho Bel Air, Rancho Circle, and Rancho Manor. Rancho Bel Air and Rancho Circle are gated subdivisions, while the other two are suburban subdivisions. Residents in the community all enjoy easy access to everything in Downtown Las Vegas and are perfect home options for busy professionals working in the region. If you're in the market for a new home in the city, you'll find fantastic properties to consider in this area.
There's a diverse selection of homes available for buyers when looking at the many subdivisions in this neighborhood. If you're looking at getting an affordable starter home, Rancho Springs and Rancho Manor offer fantastic single-family residences that are some of the best-priced in this part of the city. The highlight of the area, though, is the beautiful luxury residences in Rancho Bel Air and Rancho Circle. These gated communities are perfect for those looking for a private living environment detached from the busy streets of Las Vegas. Many of these residences feature lavish furnishings, exquisite exteriors, spacious floor layouts, swimming pools, tennis courts, and so much more. If you're in the market for your dream home, you'll surely find something you'll love in either of these subdivisions.
Las Vegas Real Estate Statistics
Who is this neighborhood for
Centrally located, homes in this neighborhood are some of the most convenient properties in the city, offering easy access to the central business and entertainment centers of the region, including the Las Vegas strip. If you're in the market for your dream home with fantastic luxury features and spacious designs, you'll have a good selection of homes to choose from in this area. Several single-family homes are in the mid-price range for Central Las Vegas.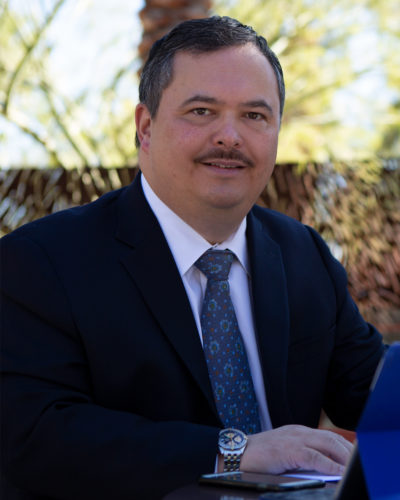 Ready to take the next step?
If you found a home you're interested in on one of our pages or would like to get more information about a particular neighborhood, please don't hesitate to give us a call. I'll be sure to answer any real estate questions you have about an area and would be happy to send you up to date market reports for your convenience. Please hit the button bellow to send our team a message today.
Things to do in Rancho Bel Air & Ranch Circle
Schools near Rancho Bel Air, Ranch Circle
Rancho Bel Air & Ranch Circle Map
People who like Rancho Bel Air & Ranch Circle also like