Homes for Sale in McNeil Estates, Las Vegas, NV
McNeil Estates is a mostly residential neighborhood southwest of the Downtown district of Las Vegas, Nevada. W Charleston Boulevard, Rancho Drive, W Oakley Boulevard, and Cashman Drive make up the neighborhood borders. There's a collection of commercial establishments to the north of the suburb along Charleston Blvd, which includes various offices, local businesses, and more. This highway also connects the area to the city center and is filled with groceries, banks, cafes, restaurants, clinics, and other establishments available for your convenience.
Homes for sale in McNeil Estates includes a collection of beautiful suburban single-family homes priced at around $400,000 to $500,000. There are luxury residences with larger home lots to the north along Ashby Avenue if you have a budget of about $600,000 to $700,000. The standard home build in McNeil Estates comes in either three or four-bedroom layouts with classic suburban architecture. Most properties come with spacious lots with ample yard space and small pools in the backyard. Each home comes with an attached garage and driveway, providing parking for multiple vehicles per household. Inside these homes, you'll find standard open floor layouts, multiple baths, living room, kitchen, and dining area.
Las Vegas Real Estate Statistics
Who is this neighborhood for
The development of most homes in McNeil Estates was done within the 1960s, which is reflected in the classic suburban designs of residences in the area. Although relatively dated, the houses in the neighborhood provide excellent real estate options for buyers looking to move here with their family. The spacious designs and multiple bedroom layouts offer ample space for your family members. The area also has direct access to the downtown district and the Las Vegas strip, making it an excellent area for busy professionals working in the city center.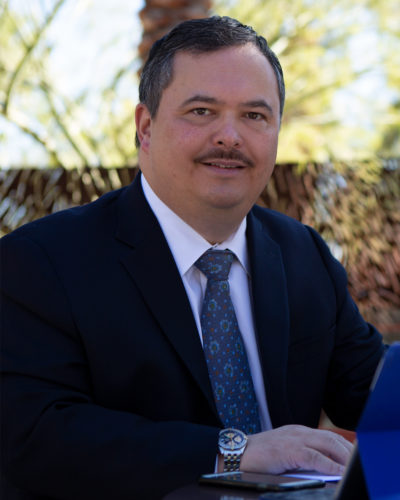 Ready to take the next step?
If you found a home you're interested in on one of our pages or would like to get more information about a particular neighborhood, please don't hesitate to give us a call. I'll be sure to answer any real estate questions you have about an area and would be happy to send you up to date market reports for your convenience. Please hit the button bellow to send our team a message today.
Things to do in McNeil Estates
Schools near McNeil Estates
People who like McNeil Estates also like