Homes for Sale in Scotch 80s, Las Vegas, NV
Scotch Eighty is a lovely residential neighborhood directly west of the Gateway District in the city of Las Vegas, NV. The neighborhood borders include W Charles Boulevard to the north, SMLK Boulevard to the east, W Oakley Boulevard to the south, and Rancho Drive to the west. Like most other subdivisions in the area, Scotch Eighty serves as a convenient home location for those working at the Downtown district and the Las Vegas strip. The suburb is comprised of commercial developments on the northern side along Charles Blvd while everything south is residential properties and cul de sac streets.
Homes in the Scotch Eighty community are beautiful estate homes with large lots, exquisite exteriors, lavish designs, and custom architecture. These properties are typically built on top of the original residences, but you can still find some of the older ranch-style homes that were built in the 1960s. You can find fantastic million-dollar houses in the area with some properties occupying more than one of the original lots in the suburb. If you're in the market for a large and beautiful luxury home, you're sure to find fantastic homes for sale in the Scotch Eighty subdivision. For buyers looking at more affordable property options in Scotch Eighty, it's best to opt for the older 1950s or 1960s ranch-style homes and suburban homes. These residences are priced at about $300,000, making them fantastic home options for those in the market for a starter home in the neighborhood. The majority of homes in the area though, are the four-bedroom houses, which can range between $500,000 to $800,000.
Las Vegas Real Estate Statistics
Who is this neighborhood for
Whether you're looking for a mid-priced home or a luxury estate home, there's something for you in the Scotch Eighty neighborhood. There are lots of property options available for buyers considering a purchase in this community. If you do find a home you like, you may want to make an offer as fast as possible as there's a good demand for real estate in this part of the city.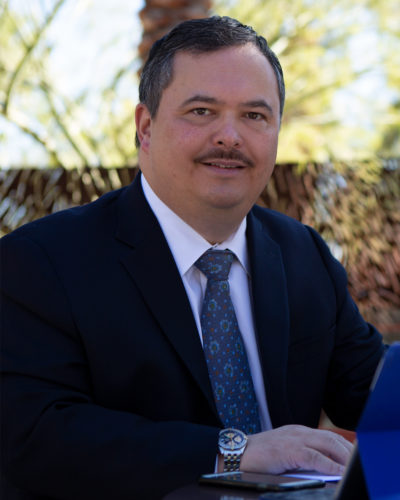 Ready to take the next step?
If you found a home you're interested in on one of our pages or would like to get more information about a particular neighborhood, please don't hesitate to give us a call. I'll be sure to answer any real estate questions you have about an area and would be happy to send you up to date market reports for your convenience. Please hit the button bellow to send our team a message today.
Things to do in Scotch 80s
People who like Scotch 80s also like