Homes for Sale in Queensridge, Las Vegas, NV
Queensridge is a luxury residential neighborhood in the western part of the city of Las Vegas, bordering Summerlin to the north and west. Streets that bound the suburb include Alta Drive to the north, S Rampart Boulevard to the east, W Charleston Boulevard to the south, and S Hualapai Way to the west. This exclusive golf community was masterfully designed to provide a relaxed living environment with all the amenities you would expect from a private golf club. Residents can enjoy a fun day playing golf along with the professionally designed courses of the subdivision or visit the many shopping malls, casinos, department stores, restaurants, and other commercial establishments next to the community. Located along Charleston Boulevard, the development is a quick drive from the Downtown District and the Las Vegas Strip.
Homes in the Queensridge community is a combination of luxury single-family homes and estate properties. The more modest single-family line most of the outskirts of the subdivision in cul de sac streets. These residences range at about $550,000 to $650,000 and offer square footage between 2,500 to 3,000. There are larger home models in the area priced at the $800,000 range, which provides larger floor layouts and more substantial lot sizes. These residences also feature golf views, with some of them having yards facing one of the many courses in the neighborhood. 
The premier lots in Queensridge however, are the estate homes that occupy the central portion of the subdivision. These are large multi-million dollar homes that are some of the best real estate that money can buy in the city. If you're looking to buy the best property possible in Las Vegas with all the amenities and features included, you'll surely find fantastic homes for sale in the Queensridge community.
Las Vegas Real Estate Statistics
Who is this neighborhood for
If you're looking for a home in a luxury gated golf community with exclusive amenities and well-maintained shared spaces, then Queensridge may be the place for you. This neighborhood is one of the best in the luxury market and offers fantastic property options for buyers looking to move into their dream home.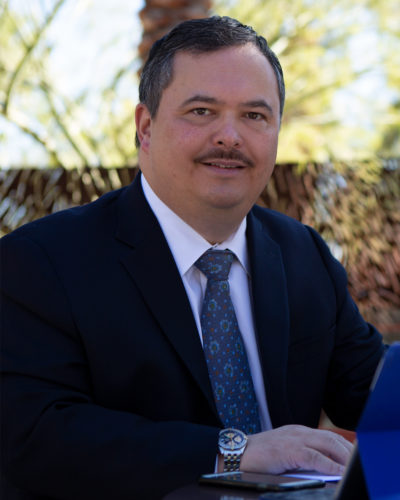 Ready to take the next step?
If you found a home you're interested in on one of our pages or would like to get more information about a particular neighborhood, please don't hesitate to give us a call. I'll be sure to answer any real estate questions you have about an area and would be happy to send you up to date market reports for your convenience. Please hit the button bellow to send our team a message today.
Things to do in Queensridge
People who like Queensridge also like