Homes for Sale in The Paseos in Summerlin, Las Vegas, NV
The Paseos in Summerlin is a 770-acre square-shaped gated community in the western district of Summerlin, Las Vegas, NV. You'll find this neighborhood to the west of The Vistas and Stonebridge subdivisions. The Paseos overlooks Red Rock Canyon and Spring Mountain Range, offering lovely views to the many homes in the community. There's an extensive paseo trail system that runs the entire length of the village, providing a beautiful trail for your morning jog. The community was developed in 2003 and is one of the westernmost developments in the master-planned community of Summerlin. It has easy access to the rest of the Las Vegas Valley and is five minutes away from the 215 freeway. The picturesque Paseos community is surrounded by numerous fantastic parks that offer various outdoor attractions, including a soccer field, picnic pavilions, water play area, t-ball, and more. Inside the subdivision, there's a 12-acre park complete with walking paths, green spaces, outdoor amenities, and arroyos that bend throughout the community. For hiking enthusiasts, the Red Rock Conservation area is just to the west of the subdivision, which offers a variety of hiking paths.
Real Estate in The Paseos offers a wide selection of home builds for buyers with varying lifestyles and budget needs. Home layouts in the neighborhood measure between 2,500 square feet to 3,700 square feet. The area features single-family homes and townhouses with standard, semi-custom, and custom designs. There are also large estate homes with incredible mountain views for those in the market for a larger property. Entry-level homes in the area have a starting price point of $350,000, which can go up to $500,000. The larger mid-sized models have an average price that's around $750,000, which can go up and down depending on the upgrades done on the property. The estate-style homes, which are the most luxurious and lavish home build in the neighborhood, come with a price tag of a million-plus.
Summerlin Real Estate Statistics
Who is this neighborhood for
Real estate in the Paseos in Summerlin is an excellent opportunity to own a new home in one of Summerlin's most popular neighborhoods. The suburb offers your family with elegant features and world-class amenities that complement the beautiful desert terrain.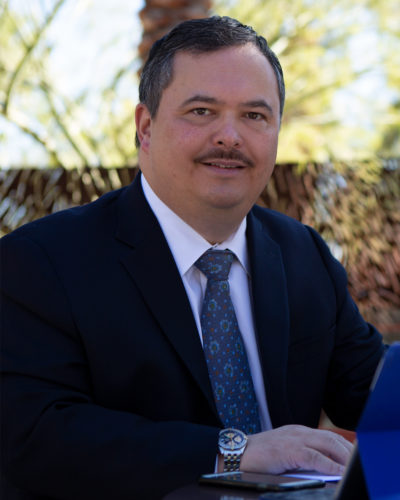 Ready to take the next step?
If you found a home you're interested in on one of our pages or would like to get more information about a particular neighborhood, please don't hesitate to give us a call. I'll be sure to answer any real estate questions you have about an area and would be happy to send you up to date market reports for your convenience. Please hit the button bellow to send our team a message today.
Summerlin, Las Vegas, Nevada
Things to do in The Paseos
People who like The Paseos also like