Homes for Sale in Summerlin Center in Summerlin, Las Vegas, NV
Summerlin Center was designed to be the commercial center of the Summerlin community. This residential and commercial neighborhood is located in the western part of Las Vegas. Hualapai Way borders the Summerlin Center community to the east, Sahara Avenue to the south, the northern border is along West Charleston Boulevard, and the 215 Beltway lines the west. The neighborhood features a variety of retail shops, fantastic entertainment, office buildings, department stores, and some residential developments. Probably the most notable establishment in the district would be the Downtown Summerlin Shopping Mall which is the largest shopping center in the region. The community is surrounded by everything you need and is one of the busiest neighborhoods in all of Summerlin.
Summerlin Center has fantastic features to offer homebuyers, including its great amenities as well as the many convenient residential properties within the community. There are single-family homes in the neighborhood which are primarily located to the north. However, residential properties in the district are mostly multi-family residences, which include apartment buildings and condominium developments. If you're looking for an affordable apartment unit or a high-end luxury condo, there's an excellent selection of residential real estate available for you here. They provide the bonus of being right in the heart of Summerlin right next to the most significant commercial buildings in the western part of Las Vegas.
Summerlin Real Estate Statistics
Who is this neighborhood for
Real estate in this community includes a combination of affordable single-family homes and a selection of mid-priced residences. Most residential areas with houses are in the northern part of the suburb, with condominium developments being centrally located next to the many commercial buildings. If you're looking for a home in the heart of the business and commercial center of the city, you'll find fantastic property options in the Summerlin Center community.
Latest homes for sale in Summerlin Center
There are no publicly available listings at the moment. Contact us about available properties in this area.
Contact Us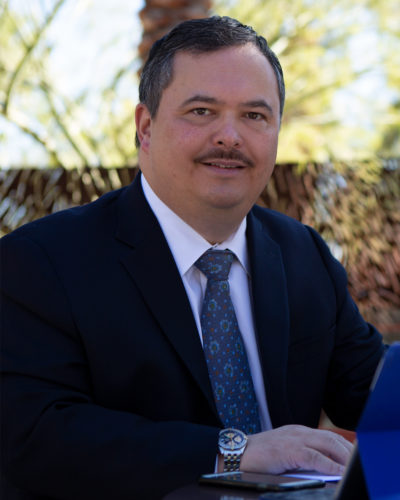 Ready to take the next step?
If you found a home you're interested in on one of our pages or would like to get more information about a particular neighborhood, please don't hesitate to give us a call. I'll be sure to answer any real estate questions you have about an area and would be happy to send you up to date market reports for your convenience. Please hit the button bellow to send our team a message today.
Summerlin, Las Vegas, Nevada
Things to do in Summerlin Center
Schools near Summerlin Center
People who like Summerlin Center also like