Homes for Sale in The Gardens in Summerlin, Las Vegas, NV
The Gardens in Summerlin is a mixed-use residential and commercial community in the western part of Las Vegas, Nevada. Bruce Woodbury Beltway, W Desert Inn Road, and S Hualapai Way bound the community borders. The village consists of multiple offices, fancy restaurants, welcoming coffee shops, retail shops, and other service businesses. The neighborhood features a well-planned public space in the center called the Gardens Community Center that hosts various programs, activities, and events for residents and visitors alike. The community center is part of the 18-acre Gardens Park, which offers ample recreational activities, beautiful amenities, and award-winning multi-sports facilities.
The Gardens Village in Summerlin offers a beautiful selection of mid-priced suburban single-family homes. Most of these properties feature the classic Mediterranean design with stucco exterior and tile roofs. The subdivision offers fantastic amenities and lush green surroundings filled with tree-lined streets and beautiful sceneries. Houses in this community have a starting point of $550,000 and can go all the way up to the high $700,000s. These properties are ideal for families looking for a modest property close to everything they need. Houses in the community typically come with attached garage parking, open floor plans, multiple baths, spacious backyards, a gourmet kitchen, and a dining area. The location of this community is convenient to those working in Downtown Summerlin. This suburb is fully developed, and only resale homes are available in this village. The Gardens community is also the home to an excellent farmer's market in Las Vegas, which you can visit for your daily food items.
Summerlin Real Estate Statistics
Who is this neighborhood for
Homes in this community come with great landscaped views and surround the famous Gardens Park. The district offers reasonably priced resale homes perfect for families looking for a village to move into with their children. Real estate in the Gardens includes a variety of options with a good number of amenities regardless of which property you choose in this neighborhood.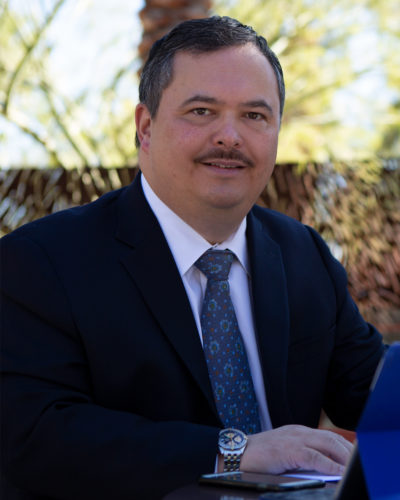 Ready to take the next step?
If you found a home you're interested in on one of our pages or would like to get more information about a particular neighborhood, please don't hesitate to give us a call. I'll be sure to answer any real estate questions you have about an area and would be happy to send you up to date market reports for your convenience. Please hit the button bellow to send our team a message today.
Summerlin, Las Vegas, Nevada
Things to do in The Gardens
People who like The Gardens also like