Homes for Sale in The Ridgebrook in Summerlin, Las Vegas, NV
Ridgebrook is a mostly residential neighborhood anchored by the similarly named Ridgebrook Park in South Summerlin, Las Vegas, NV. Roads that bound the neighborhood borders include W Desert Inn Road, the Bruce Woodbury Beltway, S Town Center Drive, and W Flamingo Road. Notable communities surrounding the subdivision include The Ridges to the west, Red Rock Country Club to the north, and The Gardens to the east. Like many other suburban developments in the region, Ridgebrook offers a family-friendly setting where homebuyers can move in with their family for a welcoming and comfortable living environment. 
There are numerous schools, department stores, golf clubs, community centers, and the Ridgebrook Park, readily available to residents in the subdivision, making it one of the most convenient areas to call home in Summerlin. If you're interested in buying a home here, please feel free to give us a call. We would love to guide you to the best deals available in the area. Homes for Sale in Ridgebrook are primarily single-family homes that were developed in the early 2000s. These homes typically range between 1,600 to 2,800 sqft of living spaces and prices between the mid $300,000s to the high $400,000s. Property prices make the community an ideal entry-level home purchase for buyers in the market for an affordable starter home while having the benefits of a master-planned community with exclusive recreational amenities easily accessible to residents in the area.
Summerlin Real Estate Statistics
Who is this neighborhood for
If you're looking to buy a relatively affordable suburban family home with a convenient park available whenever you want, you'll love what Ridgebrook is bringing to the table. The subdivision is right next to several golf communities providing ample options for golfers who enjoy a good game every now and then. There are also lots of opportunities for dining, retail, and entertainment a short drive away from the neighborhood. The nearby Gardens Park to the east hosts local events and activities that the entire family will surely enjoy.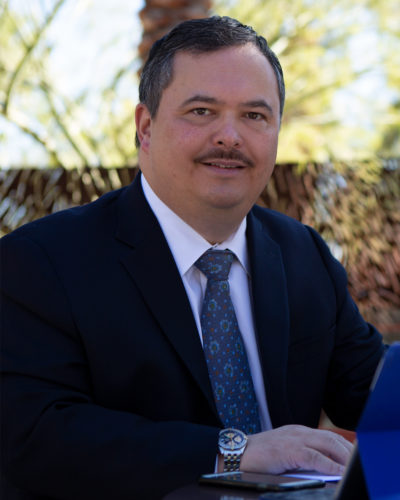 Ready to take the next step?
If you found a home you're interested in on one of our pages or would like to get more information about a particular neighborhood, please don't hesitate to give us a call. I'll be sure to answer any real estate questions you have about an area and would be happy to send you up to date market reports for your convenience. Please hit the button bellow to send our team a message today.
Summerlin, Las Vegas, Nevada
Things to do in The Ridgebrook
People who like The Ridgebrook also like